---


FRIENDS OF MANIAL PALACE MUSEUM
Cairo - Egypt

---
M I S S I O N S T A T E M E N T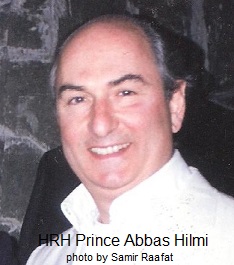 Friends of the Manial Palace Museum (FMPM) was registered in 2005 as a non-profit non-governmental association with Prince Abbas Hilmi at its helm. A grandson of Khedive Abbas Hilmi, Prince Abbas is also the grand-nephew of Prince Mohammed-Ali Tewfik. The latter commissioned the building of the Manial Palace in 1900 and later elected to turn into a private museum for which he created a special wakf (trust) for its perpetual maintenance. When Egypt became a republic in 1953 the trust was dissolved and the museum and its large park became the ward of the Egyptian government. More than ever before the Manial Palace Museum is in need of a complete facelift to conform to standards applied to museums across the globe. Hence the importance of our association in involving the business and cultural community in what we believe is a very challenging goal.
FMPM's objectives include :
provide a vehicle for all those who love the Manial Palace Museum, to meet and be informed of its news and developments.
Identify the museum's needs in cooperation with the management.

Seek technical advice and assistance in order to meet specific targets.

Organize cultural events including exhibitions, lectures, visits, tours, presentations etc.

Organize fund-raising events.

Cooperate with the museum's management in seeking expert advice and assistance in producing literature, brochures, descriptive pamphlets, labels and notices throughout the museum and its dependencies.

Help propagate information about the museum to schools, universities, travel agencies including the construction and maintenance of a website and other such activities.

Assist in the training of the museum staff.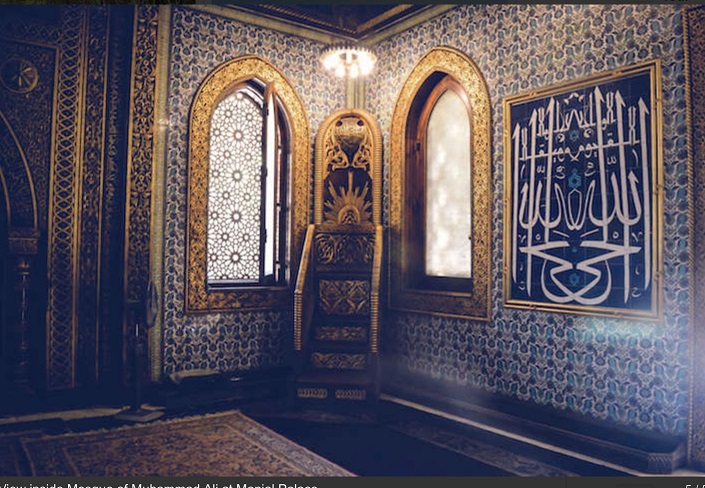 ---
Go to
mission statement - announcements - events & lectures - annual gala - museum e-news - board and P&L
join us - contact - palace legend - garden of 1000 delights- family album
vintage photos - events photo album - index
---
e-mail friends manial
© Copyright FMPM an NGO registered in 2005 No. 6339 Social Affairs - West Cairo
Any commercial use of the data and/or content is prohibited
reproduction of photos from this website strictly forbidden
touts droits reserves

---